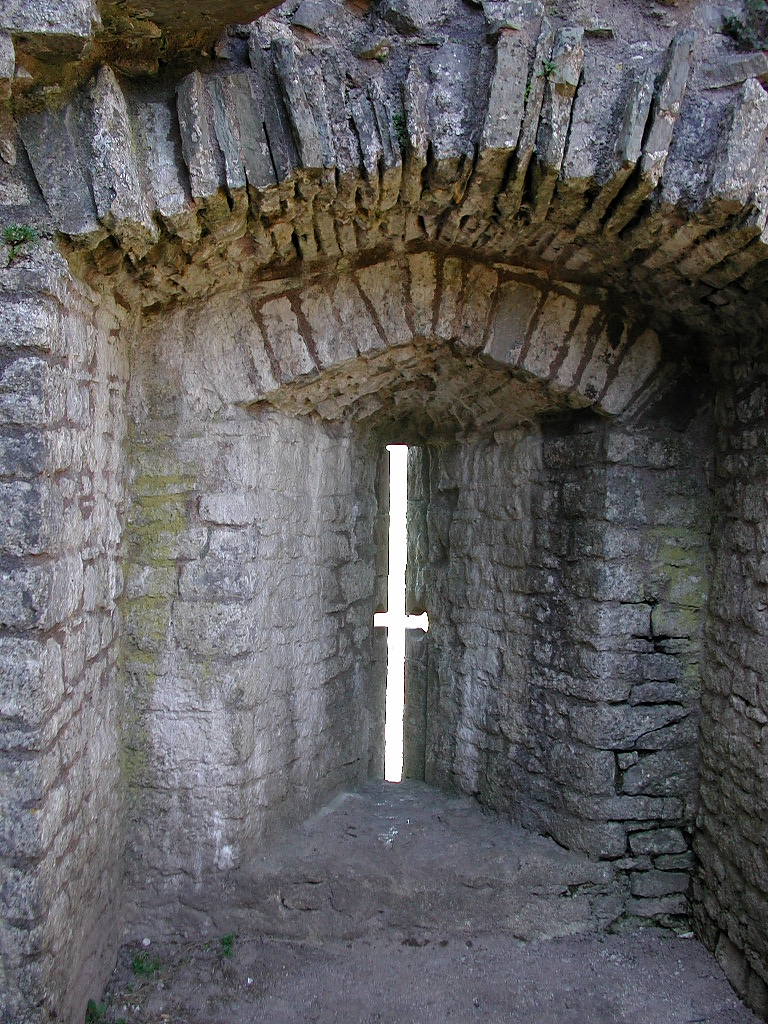 The advantage of an arrow slit is not lost in warfare , it allows for attack while keeping the attacker safe, this is the same concept which is applied to fake identities .
Only real or legal persons can sue or be sued in their own names,
Real people are those who have a birth certificate and live this side of the turf and breathe .
Legal persons are companies trusts corporates which have been formed or created by some statutory provision e.g. companies act, charitable trust act , incorporated societies act or specific statute .
The concept is that you must be able to face your accuser and hence your accuser has to be identifiable and have accountability to the law in the same manner as the accountability they are seeking to impose on you .
The dirty trick played by lawyers is to create/use false entities and it surprises me that the courts have no safe guard against this , when discovered they are simply called " mistakes "
If the Animal welfare institute of New Zealand was to have gone to the bank and asked for a $5 loan they would have been shown the door as the entity did not exist in any legal manner or form yet our government granted it coercive law enforcement powers under the animal welfare act and it enforced the law for some 10 years when no one knew who it was or who it represented. The government through advise and proactive action from lawyers has condoned this fraud for 15 years and allowed it to be concealed.
what has been a common denominator is the involvement of the crown solicitors office.
Because I blew the whistle on this identity fraud I have become very aware of it , once you see something you cannot top seeing it and it turned out that this is a common trick at least here in New Zealand and lawyers treat flase identities as a triviality .
The reality is that many law firms use fictional names for their practices, they do get you to sign a contact with them but in reality they are not capable of entering into a contract.
I have found the worst offenders of this to be those who are associated with providing services to the crown
Lets look at crown solicitors, Meredith Connell & Co , Raymond Donnelly & Co , Hamilton Legal , Marsden Woods Inskip & Smith, are limited partnerships
Kayes Fletcher Walker, BVA ,Wilkinson-Smith Lawyers are limited liability companies
But Elvidge & Partners , Rpb law , Preston Russell Law, C and M Legal, Gordon & Pilditch ,Luke Cunningham Clere, Gresson Dorman & Co, do not appear to be locatable on any of the following registers in their given names
But their relation ship with you as set out in the terms and conditions and this one gives no clue to their identity and you are simply agreeing to the terms of an invisible and probably non existent (and therefore non accountable) organisation .Which means that you can never sue the law firm or hold them accountable in any way but they can hold you accountable because you agreed to the terms and they will simply substitute any name into it if they are suing you .
It could well be that this is a reason why some law firms cannot go after you for a debt as a fictional organisation cannot make a demand for money
the same has occurred in other criminal prosecutions I wrote about one such matter in this post Man of Convictions :By Anne HUNT a Must read for all New Zealanders. Phil had an arrest warrant out for him obtained by a fictional trust .
It is beyond me why our registrars are not more like accountants and their very first task should be that every prosecution is brought by and under the authority of a real and identifiable person in their legal name
more on this later