Here we are on Easter Sunday , celebrating a pagan festival which is simply not relevant to us here in the southern Hemisphere . This clip is very interesting and puts things into a perspective. this is also why Easter always shifts it is always the first full moon after the equinox
So much of what we have been told becomes a different reality when put into perspective , never before have people been able to share information like they do now. This is why Bloggers are deemed dangerous they open peoples minds and make them question
Enjoy and remember always put things into perspective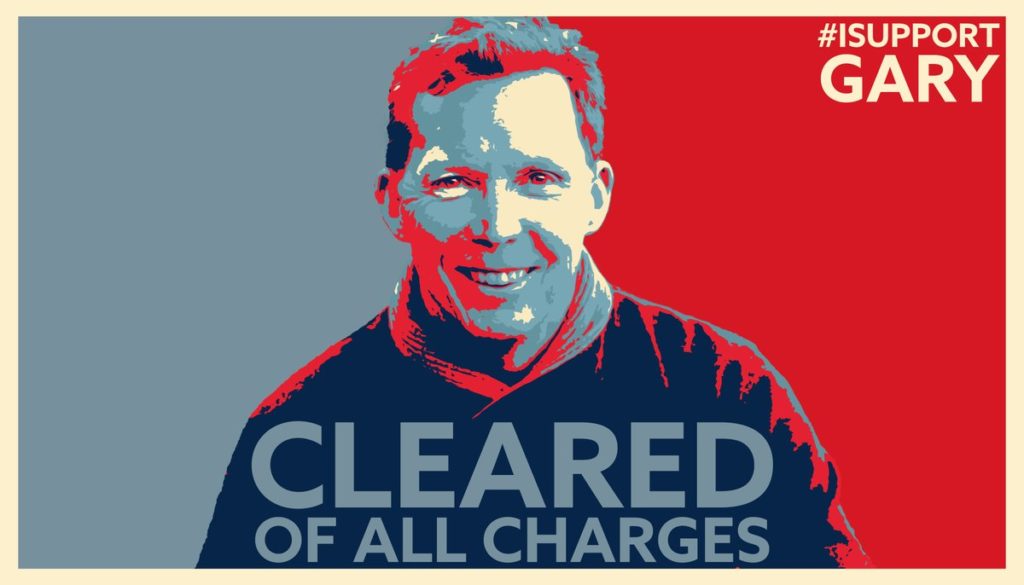 This week I was sent a link to a video which was a real eye opener on many levels and it proves that the old world ways are slowly succumbing to the new era due to the access to information and the ability to communicate with others over the internet.
The link to the video is here it is significant on both the legal and medical fronts and it is extremely thought provoking. The questions the video raises are massive. Here was a doctor who tried to do the best for his patients and was dealt to very severely because he advocated a low carbohydrate diet.
His wife Belinda took on some research as to what was behind it and what she found surprised me and will no doubt surprise you .
Here in New Zealand Sanitarium has a massive hold on the market. as a child I remember coming home from school and eating a whole bowl of weet-bix , I attribute this to my life long battle with weight and now at a ripe old age I have discovered the truth about this product and it has nothing to do with health and every thing to do with Religion.
Sanitarium the trading name of the "
NEW ZEALAND HEALTH ASSOCIATION LIMITED " gets its name from " sanitorium" and in this particular instance ( according to wikipedia )Battle Creek Sanitarium  the emphasis there was on a low fat,low protein
with an emphasis on whole grains, fiber-rich foods, and most importantly, nuts.  and was founded on Genesis 1:29 rather than any scientific or properly researched data
According to its own web site "Sanitarium Health & Wellbeing Company was established by the Seventh-day Adventist Church in New Zealand in 1898 to promote and produce plant-based health foods. This is based on the Church's belief that plant-based diets are designated by God, our Creator, for the health of the human race.1 Worldwide, the Church operates health food industries and health-care services based on this philosophy."
Sanitarium's stated mission is to "share with our community health and hope for a better life". As such the Seventh-day Adventist Church and Sanitarium continue to share an explicit common reason and purpose of existence.
Sanitarium is often invited by government and the food industry for advice in developing food and industry policy and consumer education.
So what happened in Australia why was such harsh action taken against a doctor who had his patients welfare in mind . It really does bring about questions of who influences what why did he get a " government-imposed lifetime ban on discussing nutrition "
The reality is that Gary's story , which was resolved just late last year with an apology and the lifting of the ban , reflects on who influences government , the health sector and the legal sector .
Once again it just proves that those with a conflict of interest should not have any input .The NEW ZEALAND HEALTH ASSOCIATION LIMITED is a registered charity its funds go overseas according to this news item
some 84 million dollars of tax free New Zealand revenue found its way into the combined group 1 church coffers in 2012
Its all rather fascinating and thought provoking … Further reading
Bullying, mobbing and victimization": Gary Fettke says "enough is enough"
A doctor can't give nutrition advice to his patients? The absurd case of Dr. Gary Fettke
"You can't handle the truth" – Dr. Gary Fettke censored for recommending low carb