I refer to my previous  post  council-employee-benefits-v-mowing-verges
I received a reply from council  which  appeared to have been put together by one of their many talented spin doctors  I have followed this up with another request and am awaiting a reply
In the mean time  I noticed a magnificently groomed  verge outside Palmers Remuera , on closer  inspection   this may be the ultimate    solution.. too bad about the carbon credits  but  at  least  we  will know the appearance is  as  artificial as the ethics and transparency in  Auckland council.
Auckland transport at th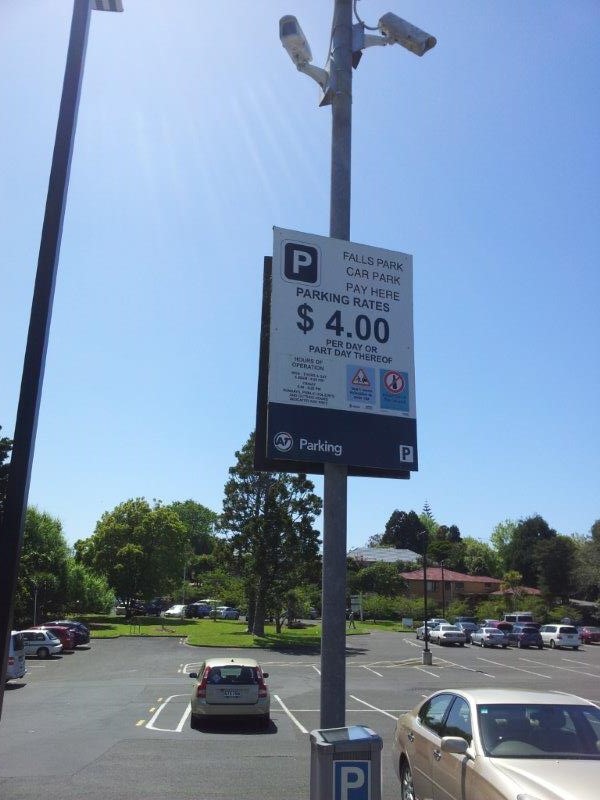 e time  said that this move was  so that  they could standardise  services throughout   Auckland, if that is the case why do people in  Henderson pay $4   for all day parking.  should that not be standardised as well ?
Also discovered a business unit for council this week  city parks , there is nothing on the website which indicates that  it is a council  business unit . I did  find its annual return    to council  it went in under confidentiality.
So what is all that about  ?  the web site is a .co   not a govt  and the site is registered to  the phone number is  answered  city park services.
| | |
| --- | --- |
| Registrant Contact Name | Enterprise Services |
| Registrant Contact Address1 | PO Box 8428 |
| Registrant Contact Address2 | Symonds Street |
| Registrant Contact City | Auckland |
| Registrant Contact Country | NZ (NEW ZEALAND) |
| Registrant Contact Phone | +64 9 3672400 |
How come this  section of council cannot  be open and transparent  and provide the services to  mow the verges instead of contracting it out.