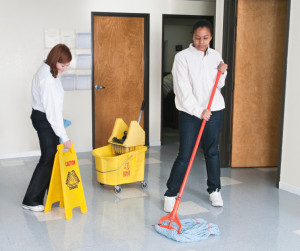 Last night I attended a meet the   candidates meeting at Mt Albert Baptist church.  I heard Cathy Casey say  that  the council had been addressed by the lady who cleans the town hall  who had 6 children and was on $14.00 per hour  Cathy said that this lady was employed by Spotless  cleaning.
I note that  spotless on their web site states "Spotless Group is an Australian owned, managed and operated provider of integrated facility management services. "  Why are  we paying an Australian corporate  to  employ locals  and pay them  peanuts  to do the work  which these very same people could  do if they were employed  directly.   How many employees are there how much is the contract worth ? We  would probably be able to pay these people  a much better hourly  rate if we employed them  directly   through   a council cleaning division.
Council owns film studios    so why not a cleaning  division  which provides  direct  contract to  cleaners.   Why does everything need to be contracted to multinationals  why in the interim  can we not   utilize local companies  or is it that the contracts are now so big  that  locals  cannot  compete.
I have noted that  Auckland council is  influenced by  members of  the committee for Auckland  and the New Zealand council for infrastructure
It therefore comes as no surprise that spotless cleaning is a member of  the NZ council for Infrastructure  the very  organization which pushed for the super city and the very organization   which first came up with the  phrase   " most livable city "
I have   submitted a LGOIMA request   to seek   the number of persons employed by  spotless on council contracts  and the value of that contract    see the FYI request here
Last week this news Item appeared  Spanish court convicts 53 in corruption trial the  scene is totally set for this in Auckland council  . but new Zealand defends its  least corrupt status  so much  that it has got to the stage where corruption is condoned.